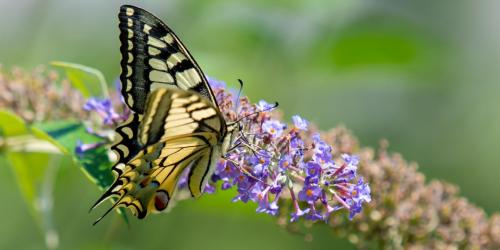 July promotion
-30% for your stay until July 31, 2020. Last places available.
Do you need freedom? you need a mountain vacation! Take advantage of an exceptional rate on all our rentals until July 31.
Why the mountain?
To avoid the crowds.
Go on an adventure through the various activities offered in the department.
The mountain for the richness and diversity of the landscapes.
The Alps for its natural and cultural heritage.